Welcome to Nora Cooks!
Whether you are new or have been around for awhile, I'm so glad you're here.
On this website, you will find vegan recipes that are easy to make and even easier to eat. I have a big focus on family-friendly comfort foods but also share healthier recipes like lentil soup.
I love to bake! In the dessert index, you'll find tons of vegan sweets. I love 1-bowl dessert recipes like my famous Vegan Chocolate Cake.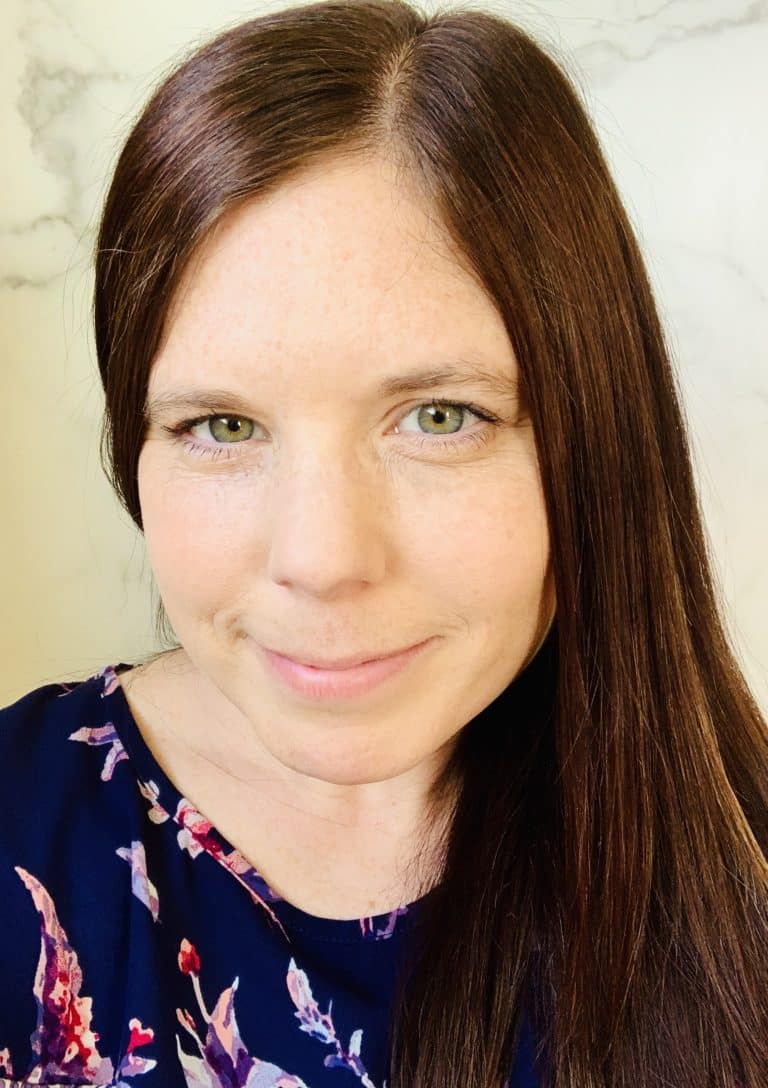 About me
I'm Nora, the creator of this website. I started Nora Cooks in 2017 when my youngest son was just 1 year old. I almost went back to work as a nurse, but decided to buy a camera off craigslist instead and start this blog!
I felt the need to be home with my son, plus I never liked being a nurse to be honest. And I absolutely LOVE creating vegan recipes. I also discovered how much I enjoy photography and taking pictures of my food.
I worked super hard on the blog, and after a few years I was earning more than my husband at his non-profit job. He came home to help with both the *now* business side of the site and our 3 kids.
Nora Cooks now sees a few million users every month! I still create every single recipe published on the site and though I have a few part time helpers (website security and tech support, Pinterest, etc.), I don't have any employees. It's mostly me working from my home kitchen, testing plant-based and vegan recipes for you!
I have to pinch myself most days that this is what I get to do for a job. My husband and I live in the Portland, Oregon area with our kids, several cats and a couple of dogs.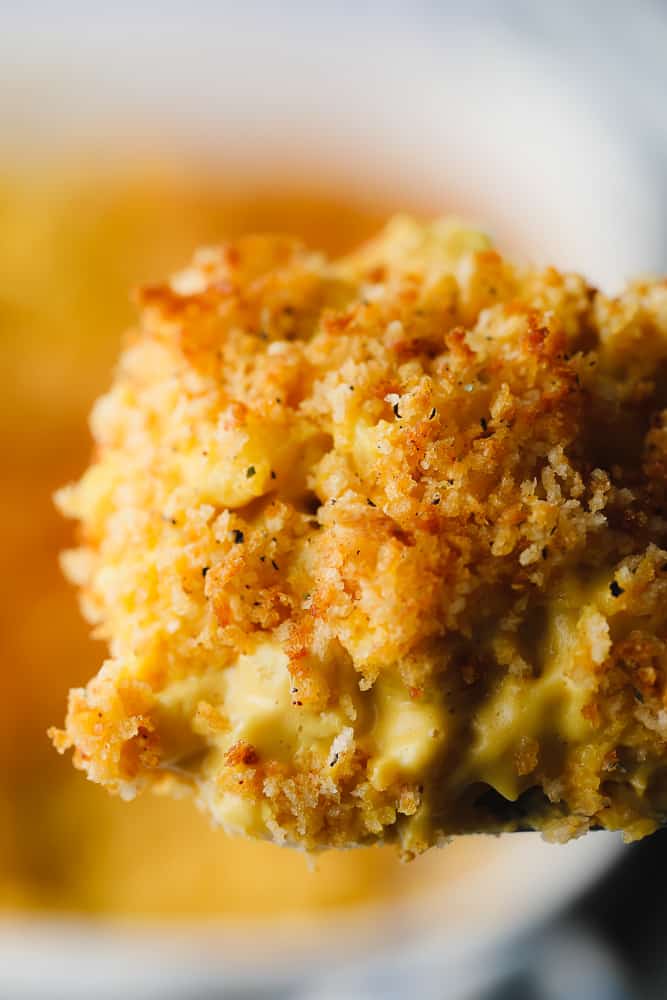 What kind of recipes will I find here?
Here you will find tasty recipes with no meat, dairy or eggs. Everyone is welcome, whether you are looking for allergy friendly baked goods or vegan dinners. I'm so happy you're here!
The recipes are as simple as possible, often 30-minutes-or-less, 1-bowl and minimal ingredients. In other words, I don't like a lot of fuss in the kitchen!
Here are some of the most popular recipes on my blog: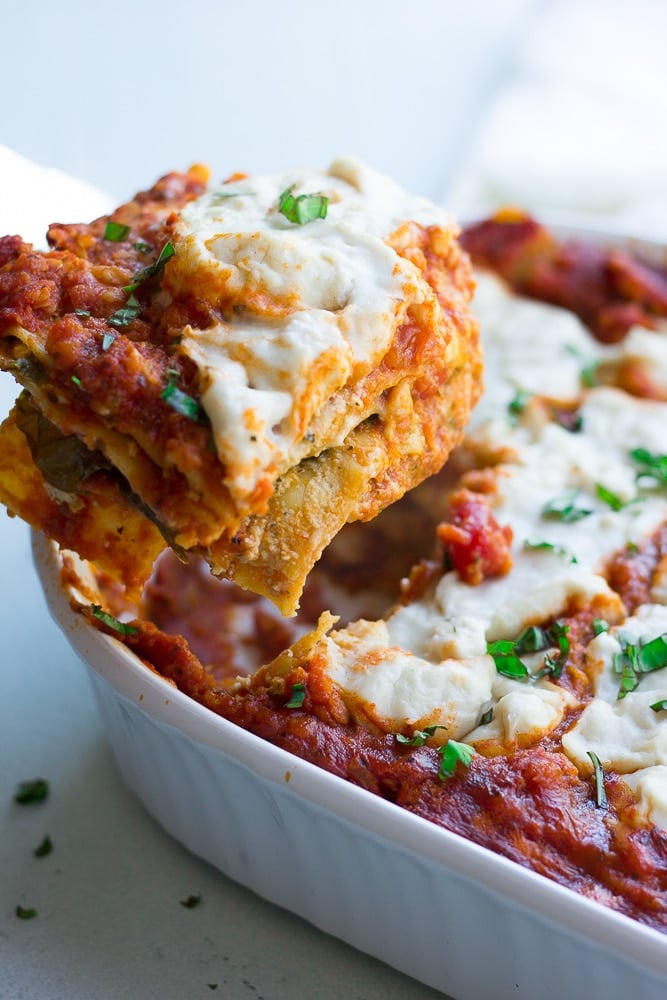 Commonly Asked Questions
Are all the recipes gluten free?
Not all of the recipes on Nora Cooks are gluten free, but many are. You can find them all here: Gluten Free Recipes.
Are the recipes hard to make?
My goal is to create recipes that are incredibly delicious with the least amount of work! The recipes you will find at Nora Cooks are do-able, simple and uncomplicated. Occasionally you will find a more difficult recipe like Vegan Choux Pastry, but those are pretty rare.
Will my friends and family enjoy these recipes?
Yes! That is my ultimate goal. Everyone can enjoy vegan food! Even if you don't always eat plant-based or you do but your family does not, everyone will enjoy the recipes here. Especially with the desserts, no one will GUESS they are made without eggs or dairy.
Will my kids enjoy these recipes?
I don't know your kid personally so I can't guarantee they will like every recipe, but I do make a lot of kid-friendly recipes so hopefully you will find some that they like! I have a couple of very picky kids myself, but they like almost everything on the blog.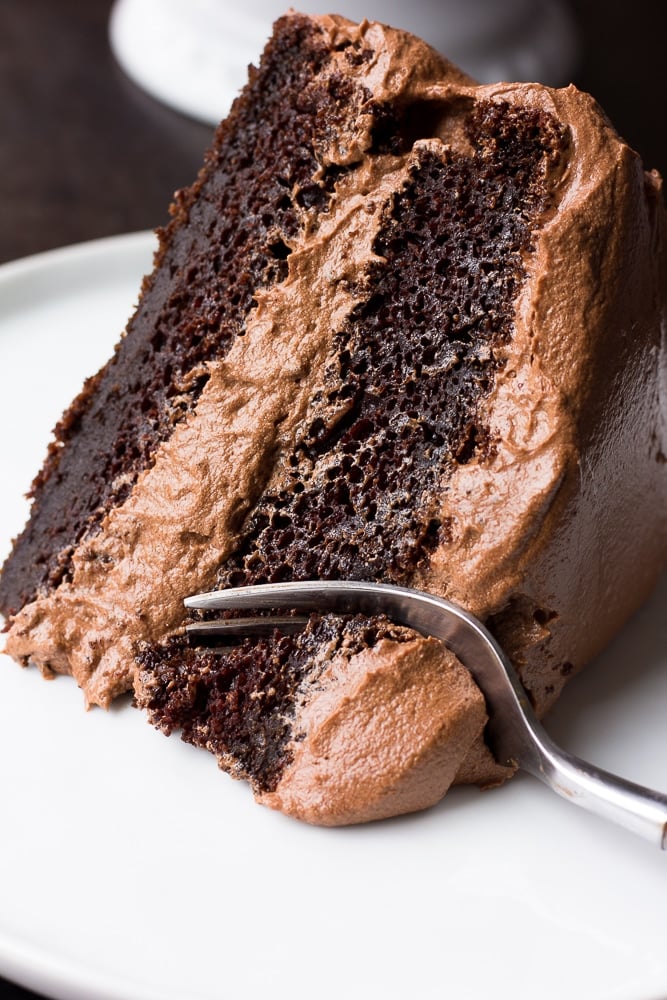 Can I find you on social media?
I'm active on Instagram, Facebook, Pinterest and YouTube. Come find me and let's connect!
You can also subscribe to here to receive email updates with new recipes.
Happy cooking!
xoxo Nora